---
---
---
An application which reimagines reading for the next generation of young people by championing underrepresented voices.
---
PENGUIN SHAPE is an application for Penguin and D&AD built to create an online space where Young Adults can share, explore and create their own stories. Comprising four features, Feed, Shape, Explore & Moods, the app challenges the traditional eurocentric curriculum, instead carving out a space for underrepresented voices.

The brief tasked by Penguin and D&AD was to 'reimagine the role of reading, books and authors in young people's learning experience'. The Feed feature allows users to interact with authors and artists, and discuss the arts or other important issues like mental health and racism. 'Shape' - the app's key feature - allows users to create their own stories, from journeys through mystical lands with fantastical beasts to a trip back in time to live amongst the Ancient Greeks. Shape then gives the user a curated list of Penguin books, including excerpts and comments from friends, artists and authors. Linked with a student's school or college account, books with a high engagement are directed to the school's Library system, along with a 'Nudge' feature where students can express a particular interest in the book which empowers young people to have a say in their curriculum.

The Explore feature puts more inaccessible works at the fingertips of young people and shines a light on stories of underrepresented and marginalised communities - through sections like 'Mental Health Matters' or 'Raising Black Voices'. Individuals can access writing that relates to their own lived experiences and which may provide reassurance; for example writings about living life as a disabled POC or struggling with gender identity. The Moods feature is a space where users can interact with their favourite artists and authors through playlists where authors and artists read and discuss their favourite texts, music and their own stories. This section is a secure space where mental health can be celebrated and explored, destigmatising the topic for the next generation.
---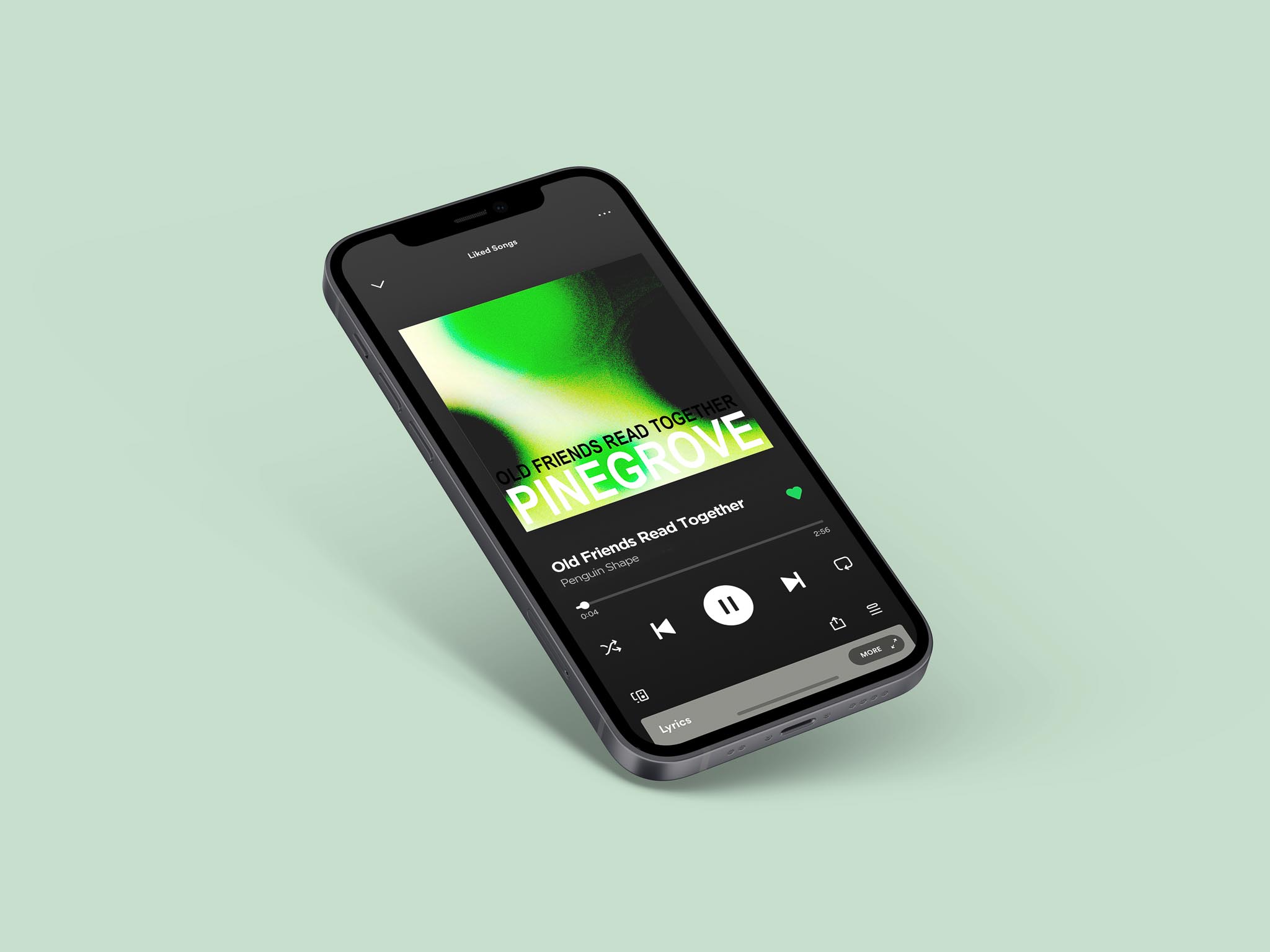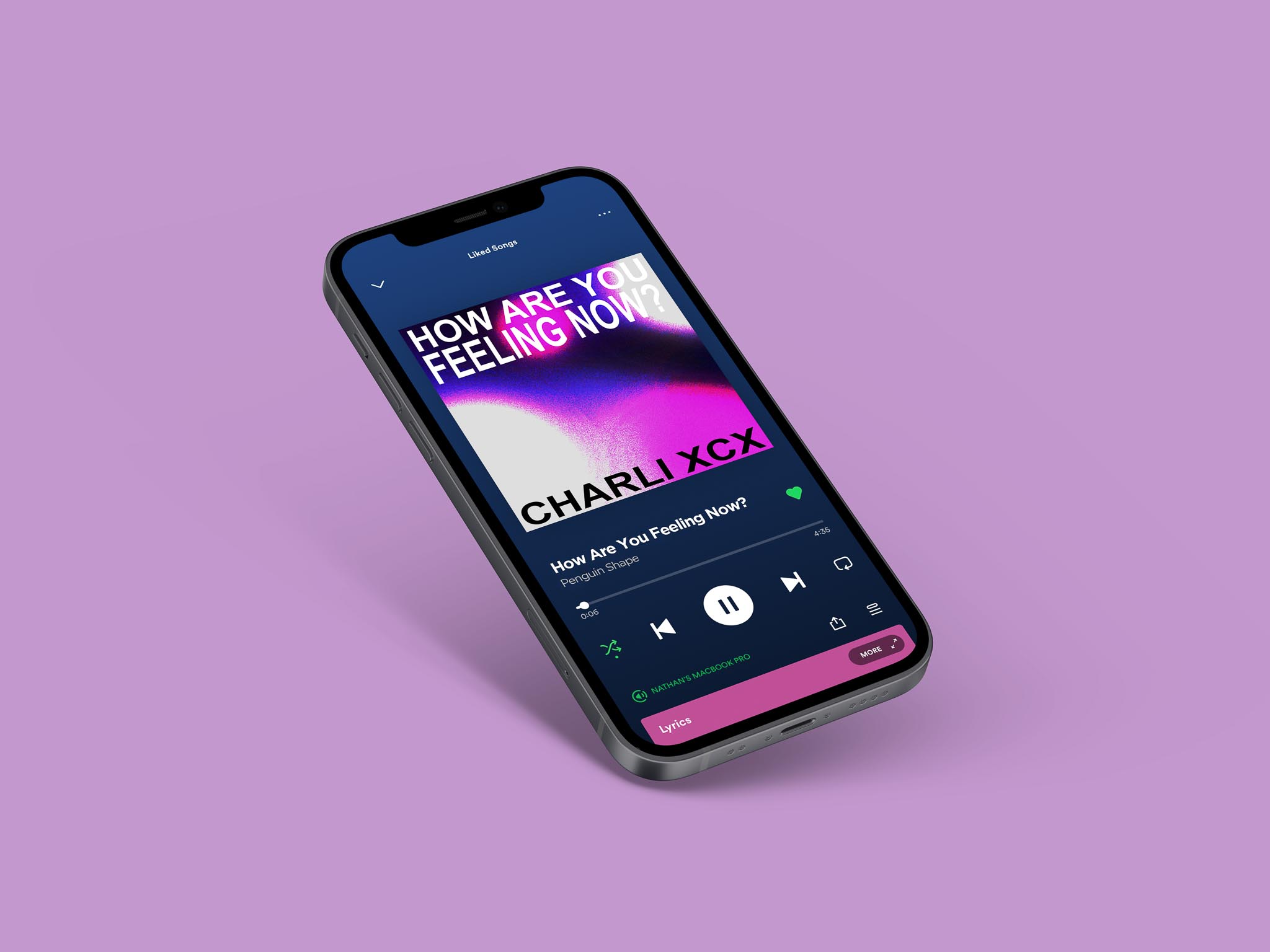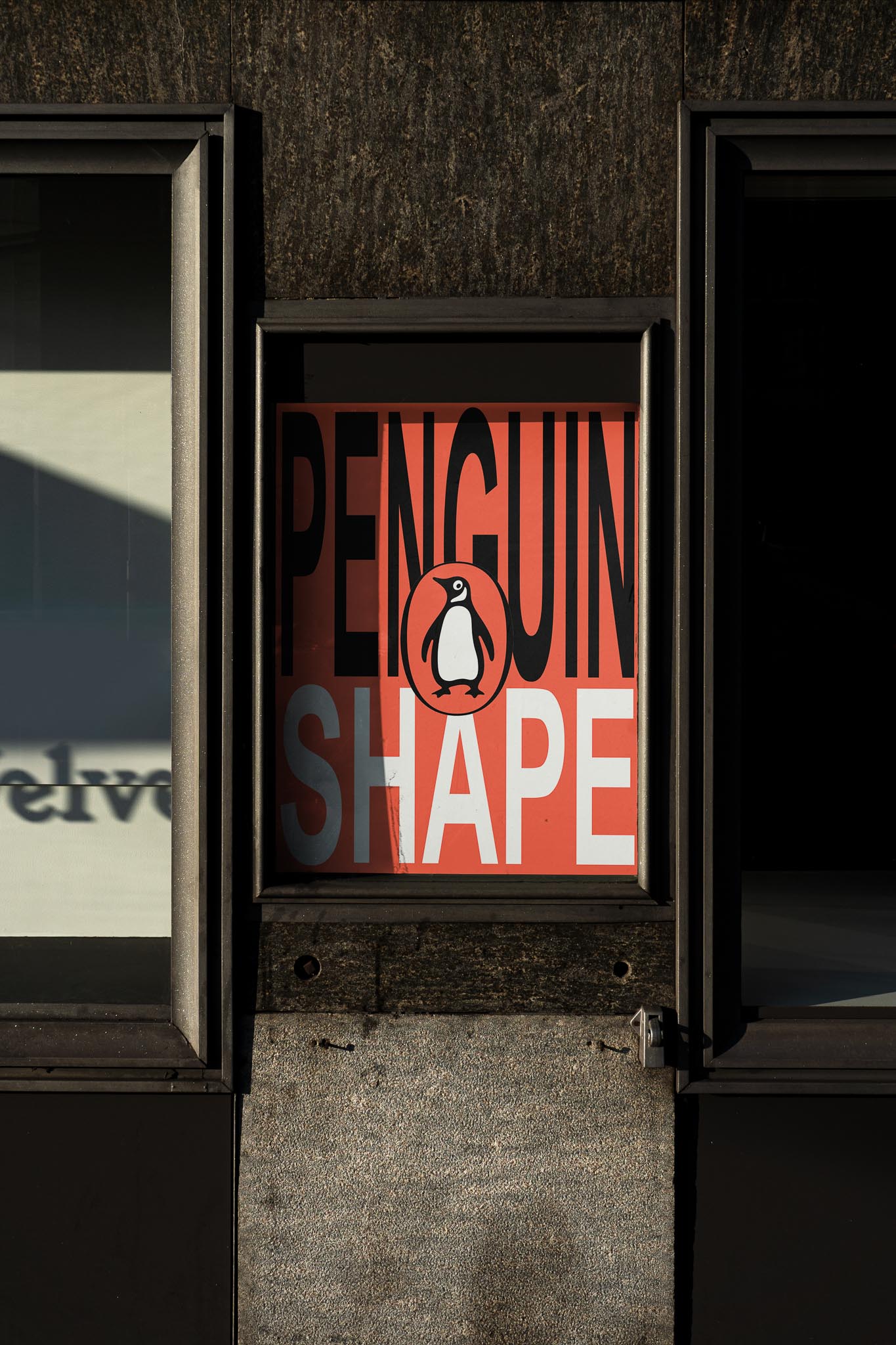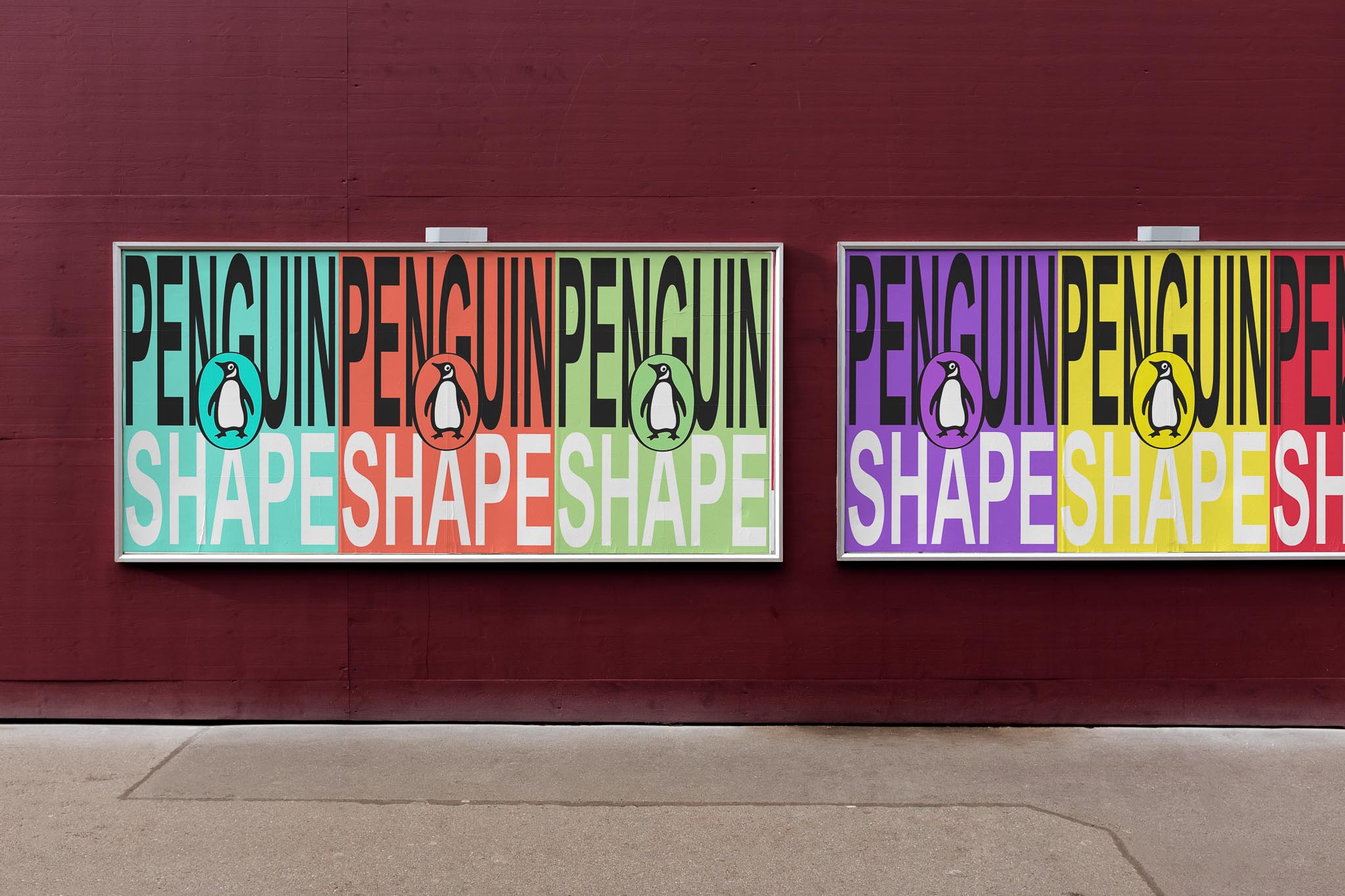 ---
---