---
---
---
A collaborative, playful and illustrative project for Nike's Hackney Moves collection.

---
This project with Seen Displays was produced for a collaboration between Nike and the visual artist and illustrator Joy Yamusangie. The various assets were created using Joy's tactile illustrations, and include App Card Threads, Article Pages & GIF's for the Nike app alongside various assets for social media sites. The project plays on her scribbly and playful style and uses overlays to compliment the energetic photography.

The assets also supported the design of printed matter for the Nike store product launch, including a shoebox that was sent to the various collaborators of the project, and hanging prints and wall displays used in the store space itself. With Seen Displays, architects of space and specialists in live retail environments, an immersive interior was created that felt like being inside one of Joy's dynamic drawings.

---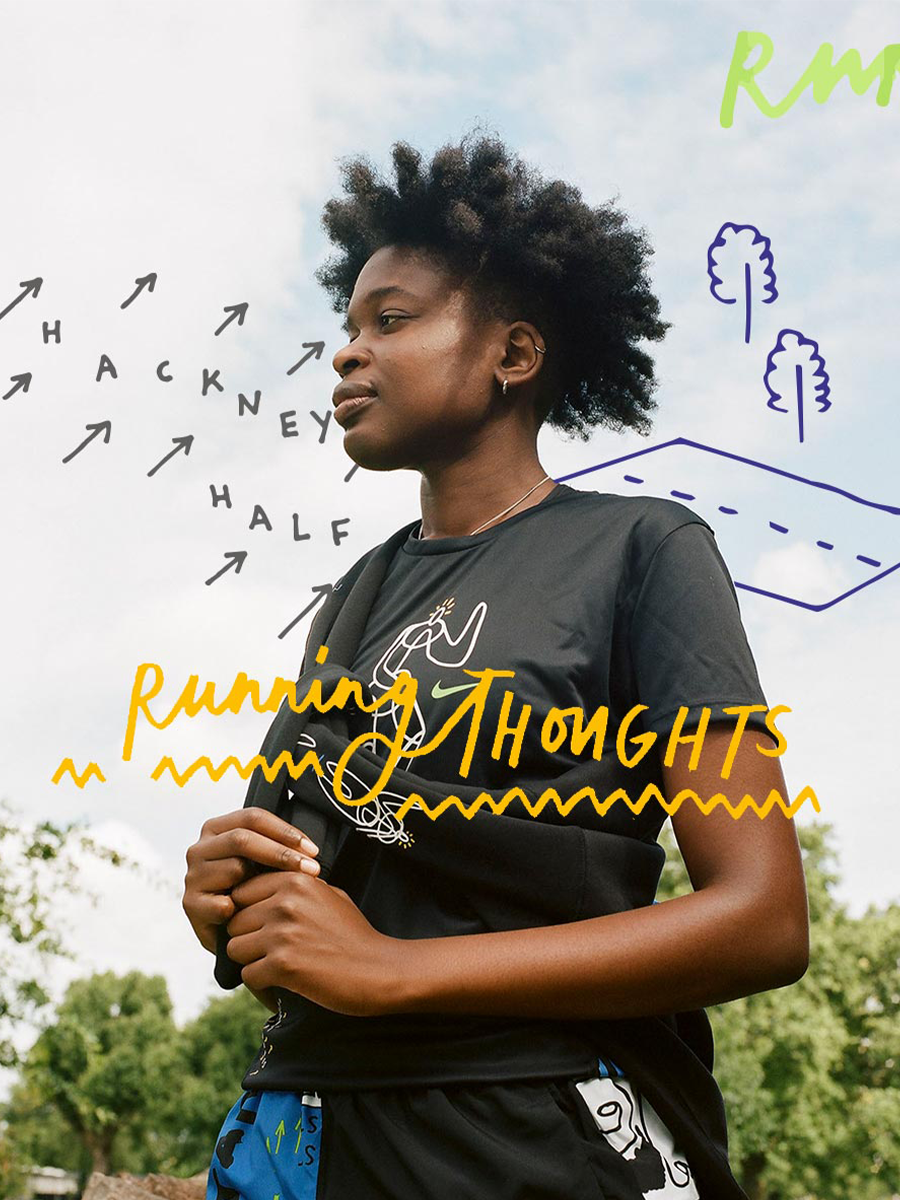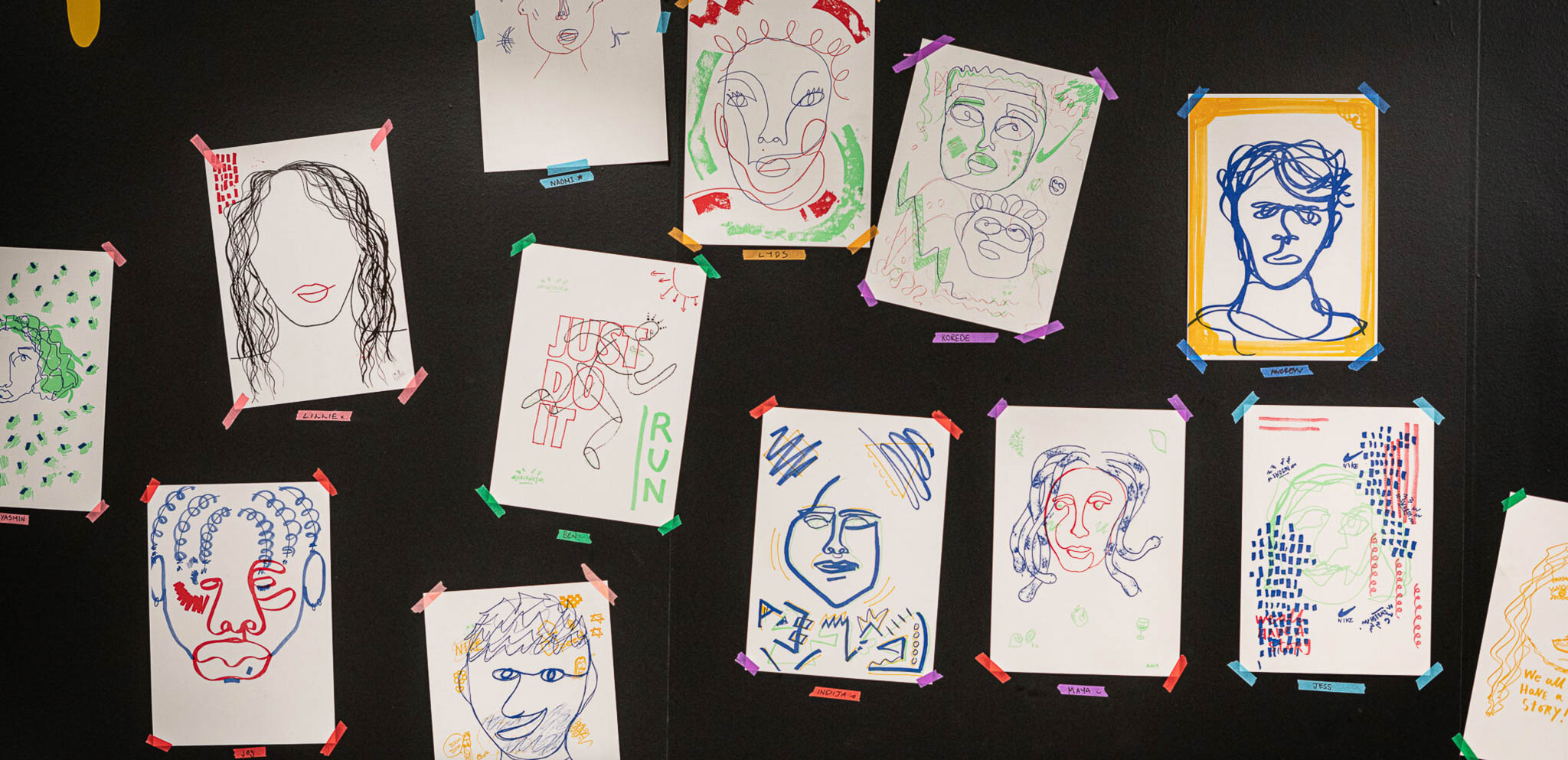 ---
---